For this Rose Byrne cover story for Instyle magazine we had a fabulous team of Stephen Ward Photographer, Alan White Hairdresser, Creative Director Amber Mackay and Fashion Director Katherine Green, all of whom I'd had the pleasure of working with before.
We were shooting at Mondo Studios, which are quite private, great for someone like Rose.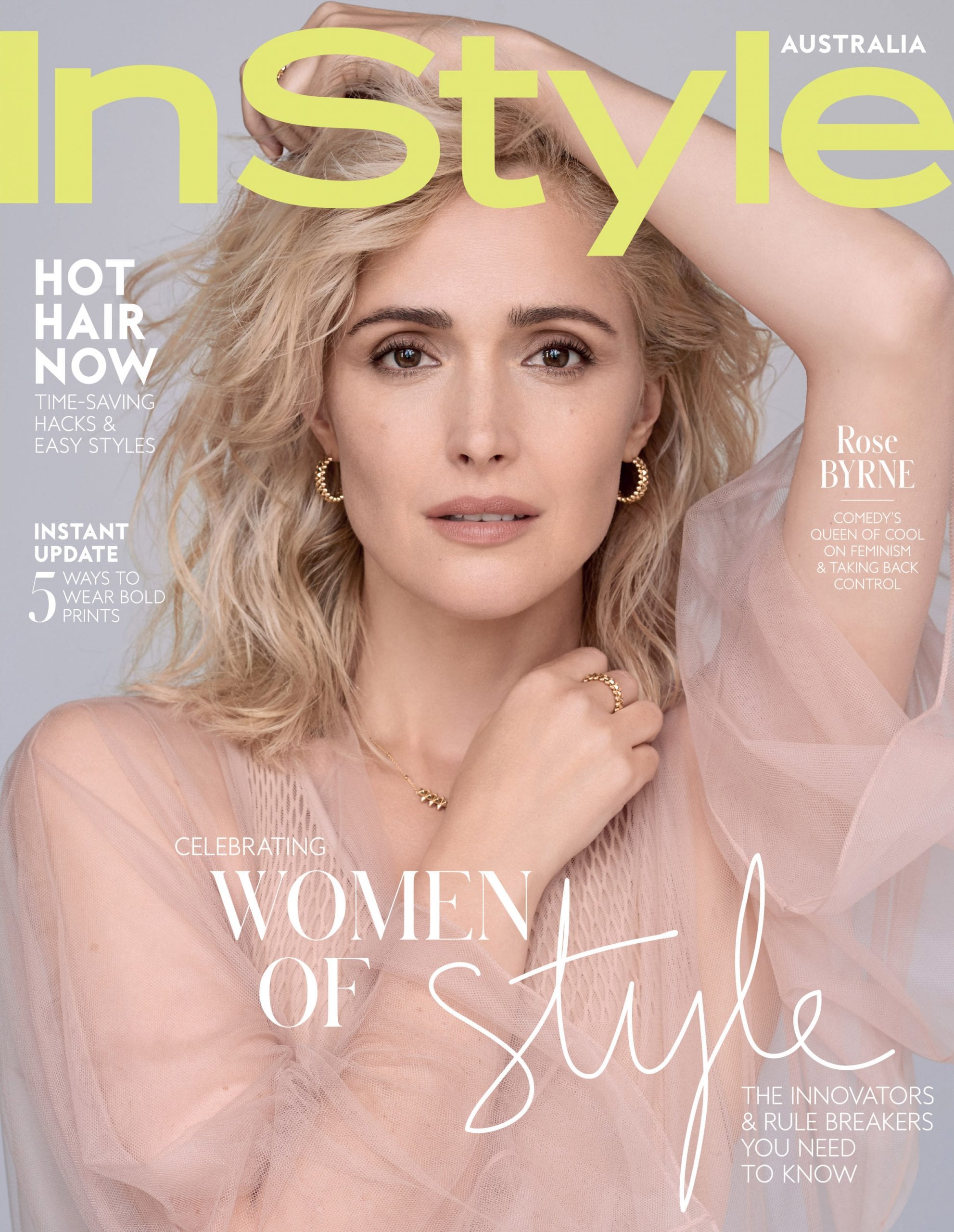 I remember the first time I saw Rose. I was working on a music video for Alex Lloyd that my partner at the time was directing. Alex said he had a friend called Rose that he wanted to use in the video for his single "BLACK THE SUN". Rose stood out even then, watch the video and you will see what I mean.



It wasn't long after that, Rose starred in the Australian movie "Two Hands" with Heath Ledger and the rest is history.
The best thing about Rose is that she hasn't changed, still that beautiful girl I met all those years ago. I've worked on many different things with Rose over the years. I was excited to see her and touch base again.
Of course, there's a lot riding on a shoot like this. The magazine needs a great editorial plus a cover that will catch everyone's attention. A cover that leaps off the stands and into your handbag.